Brecon, previously known as Brecknock, is a lovely old market town on the River Usk, just five miles from Carno Farm Cottages. Before the building of the bridge over the river, it was one of the few places where the river could be forded. In Roman times it was established as a base for the conquest of Roman Wales.
The town boasts its own Castle, Cathedral and Priory. Some of the remains of the old town walls are still to be found. One of the four original gatehouses remains. These used to protect the town. A military connection still exists in the town with the Regimental Museum of the Royal Welsh, Army Barracks and The Infantry Battle School. The soldiers from Gurkha Wing (Mandalay), Brecon hold Honorary Citizenship of the town. This was awarded to them in 1986, and each year form the Annual Gurkha Freedom Parade.
There are a variety of unusual shops to browse around selling antiques, local arts, crafts and books. Locally produced fresh food and meats can be bought. Brecon has restaurants, public houses, cafes and bars offering plenty of options for eating out.
Brecon offers something for everyone whether its simply enjoying peace and quiet, or more energetic activities including walking, cycling, canoeing or horse riding. You may choose to fish on the beautiful River Usk or take a gentle boat journey on the Brecon and Monmouthshire Canal. The Ropes Climbing Centre offers a more challenging venture and there are excellent and varied facilities at the local Leisure Centre.
Brecon hosts the annual International Festival of Jazz every August. This is a must for Jazz enthusiasts with visitors arriving from all over the world.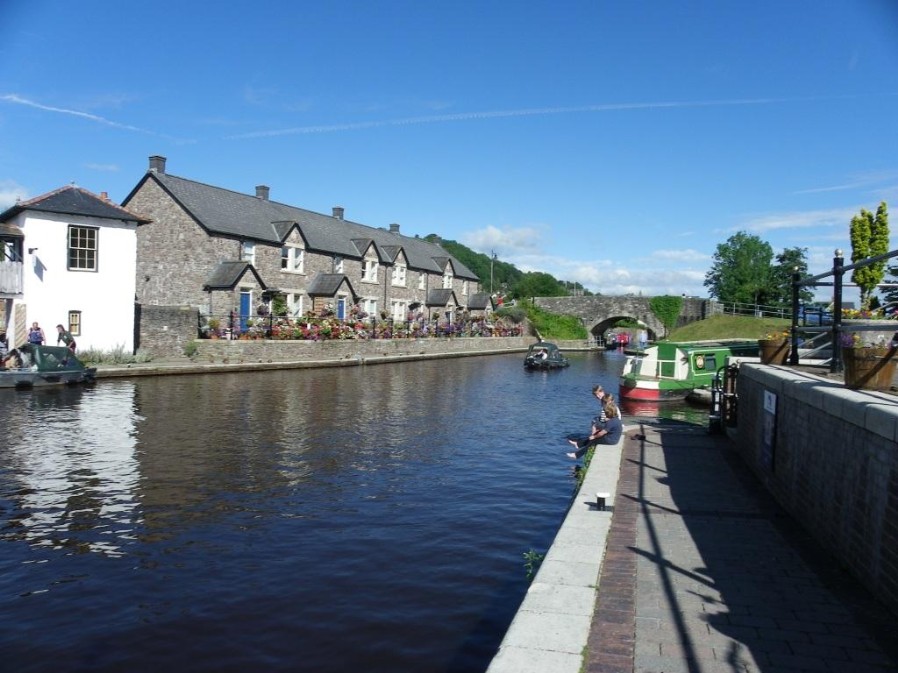 Brecon Canal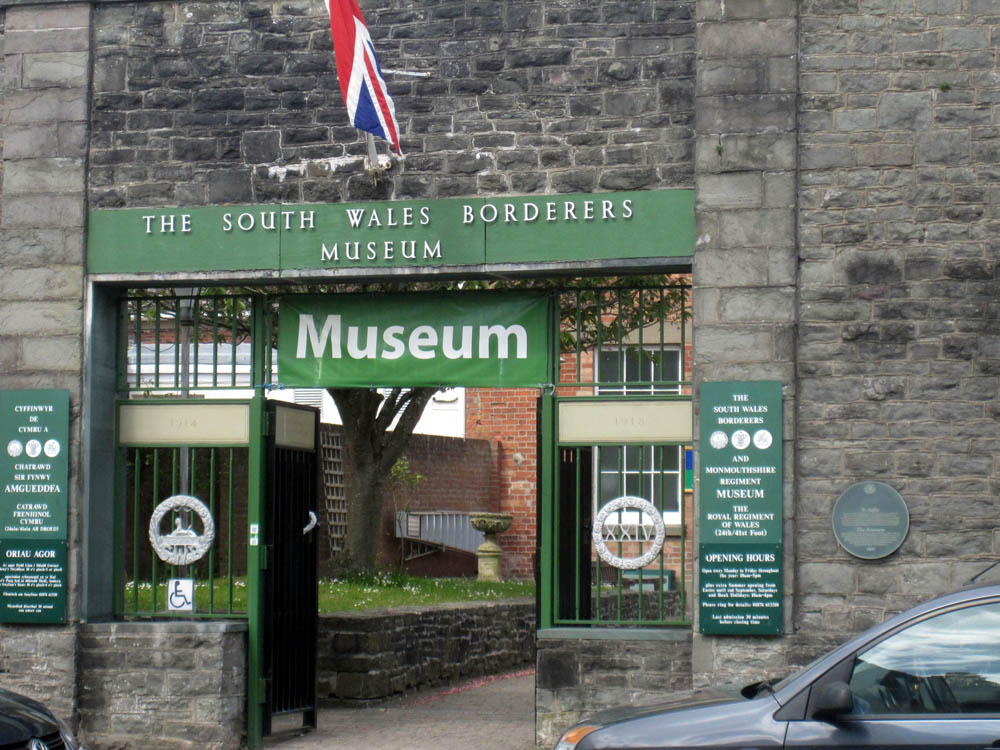 Regimental Museum of The Royal Welsh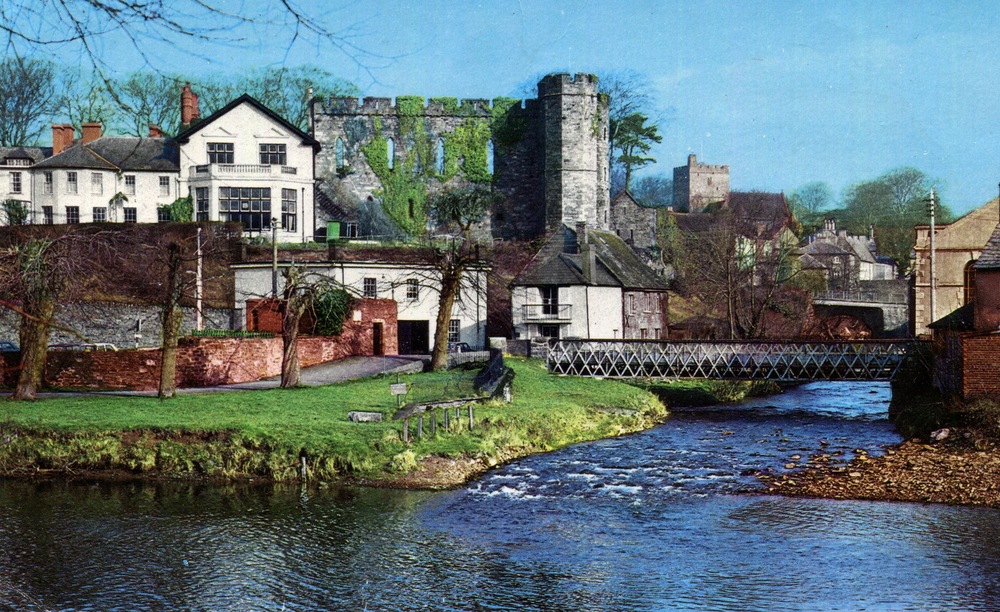 Brecon Castle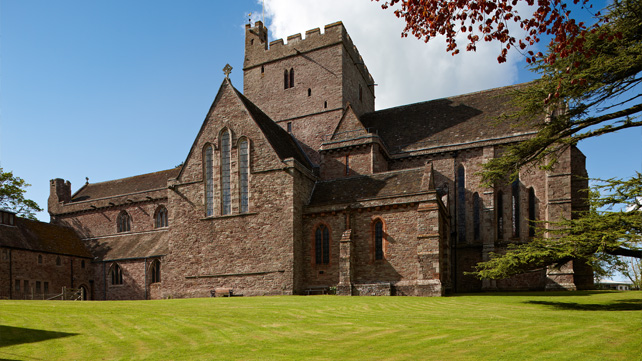 Brecon Cathedral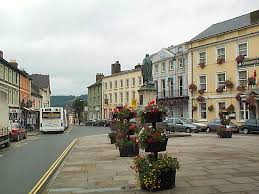 Brecon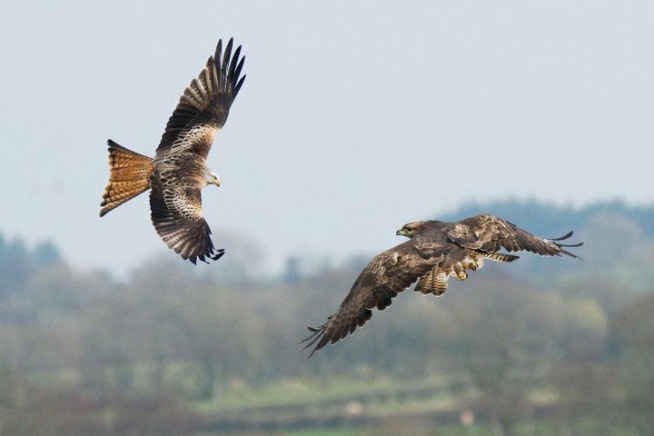 Red Kite Feeding Centre Crai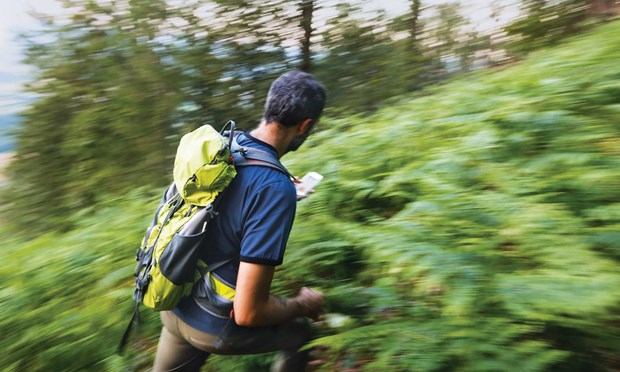 Geocaching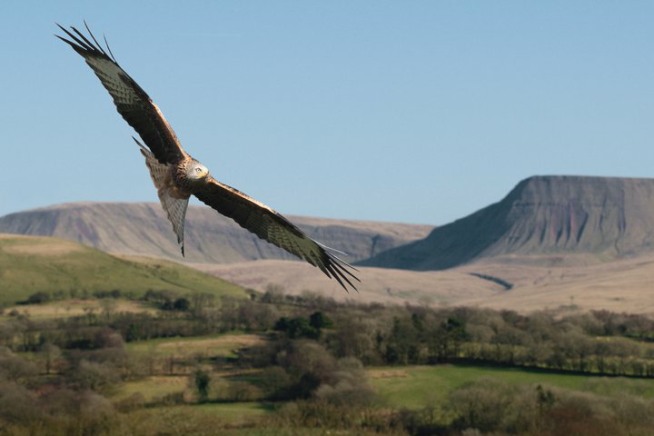 Red Kite Feeding Centre Llangadog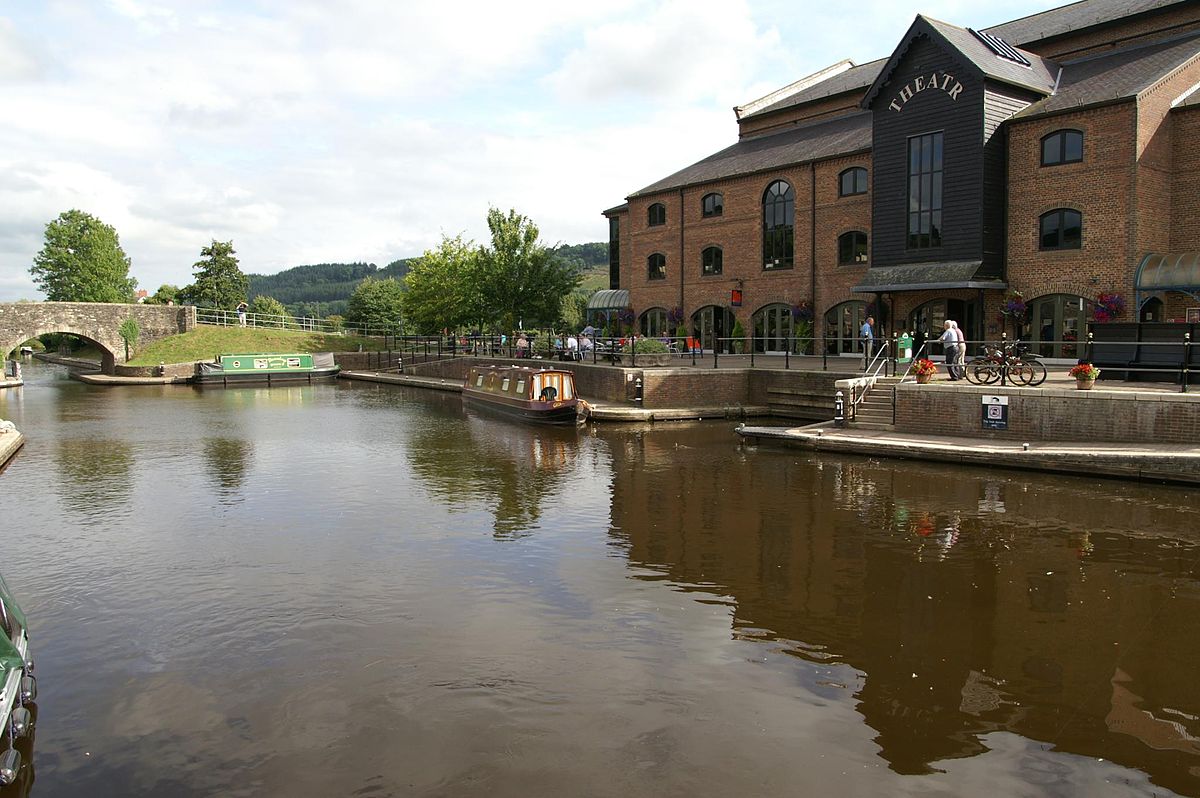 Brecon Theatre